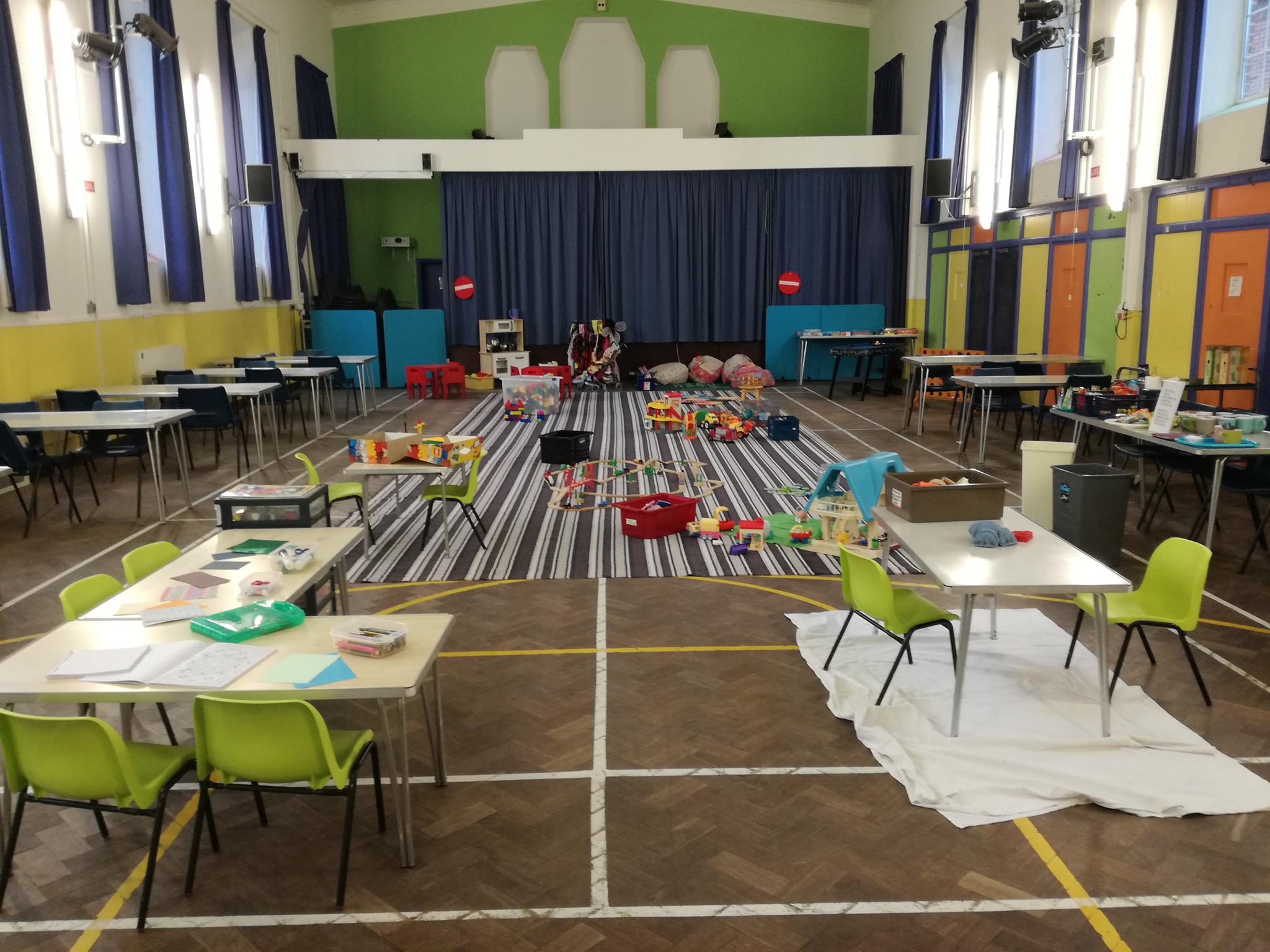 We have reopened as of the 29th May 2021

Initially in the Covid Secure format, which we used before Christmas.

But hopefully we be able to revert to something more approaching normality
if the Covid-19 situation continues to improve.


Providing a safe space for parents and children to find the contact they need.

We have been closed during the Covid-19 lockdown for the safety of visitors and staff.

You can still contact us if the need arises using the phone number or e-mail address on the contact page.